"Bringing Smiles to the Friendly City" General Dentistry
Our office focuses on complete care. Cosmetic Services
We provide affordable comsmetic dental services for all. Great Service
Exceptional dental care to transform any smile.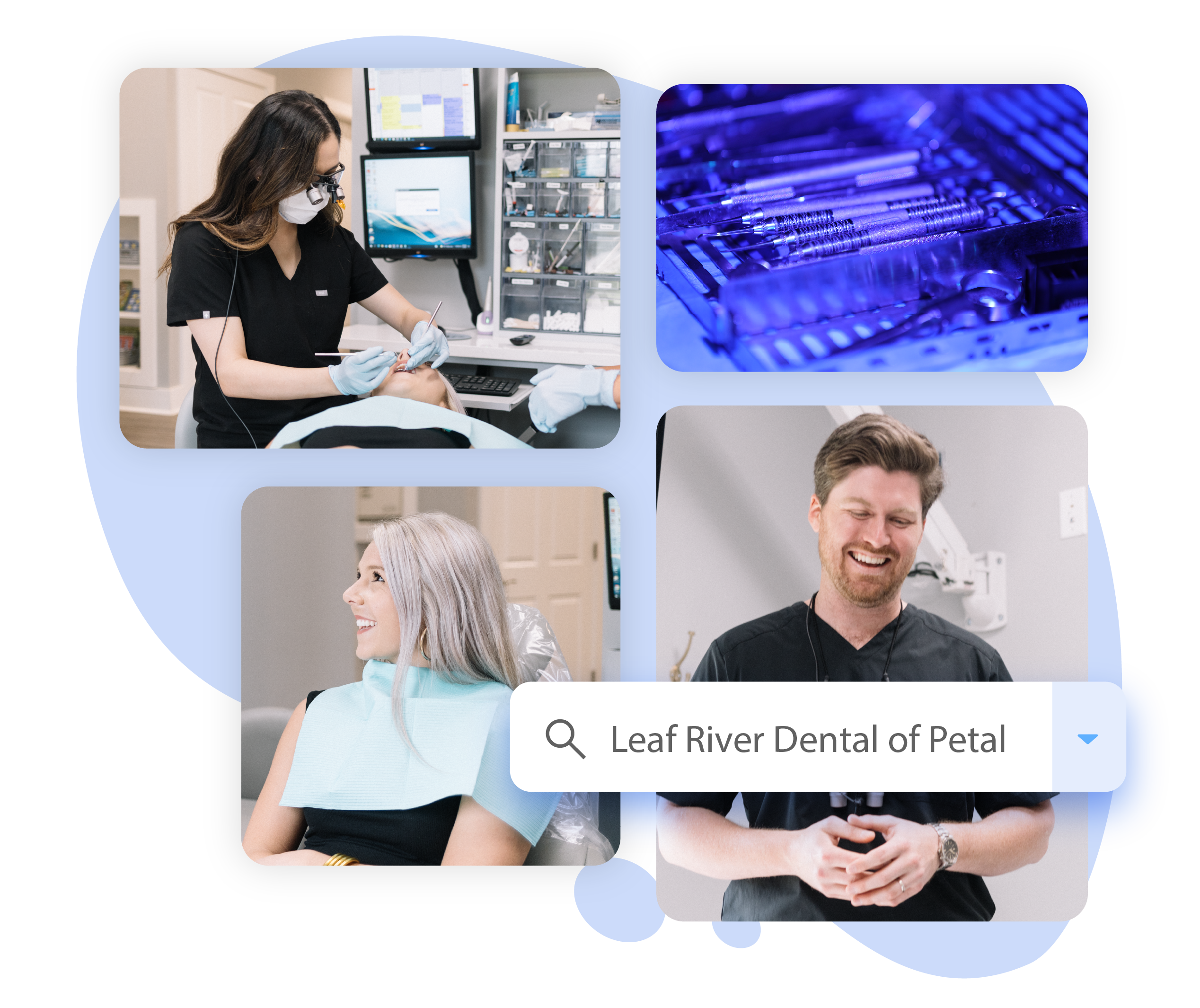 Welcome to Leaf River Dental! Our staff practice a full scope of general and cosmetic dentistry with expertise ranging from teeth whitening to crowns, and bridges. Our Doctors strive to provide the highest level of care in all aspects of general, cosmetic, and family dentistry and can literally redesign your smile.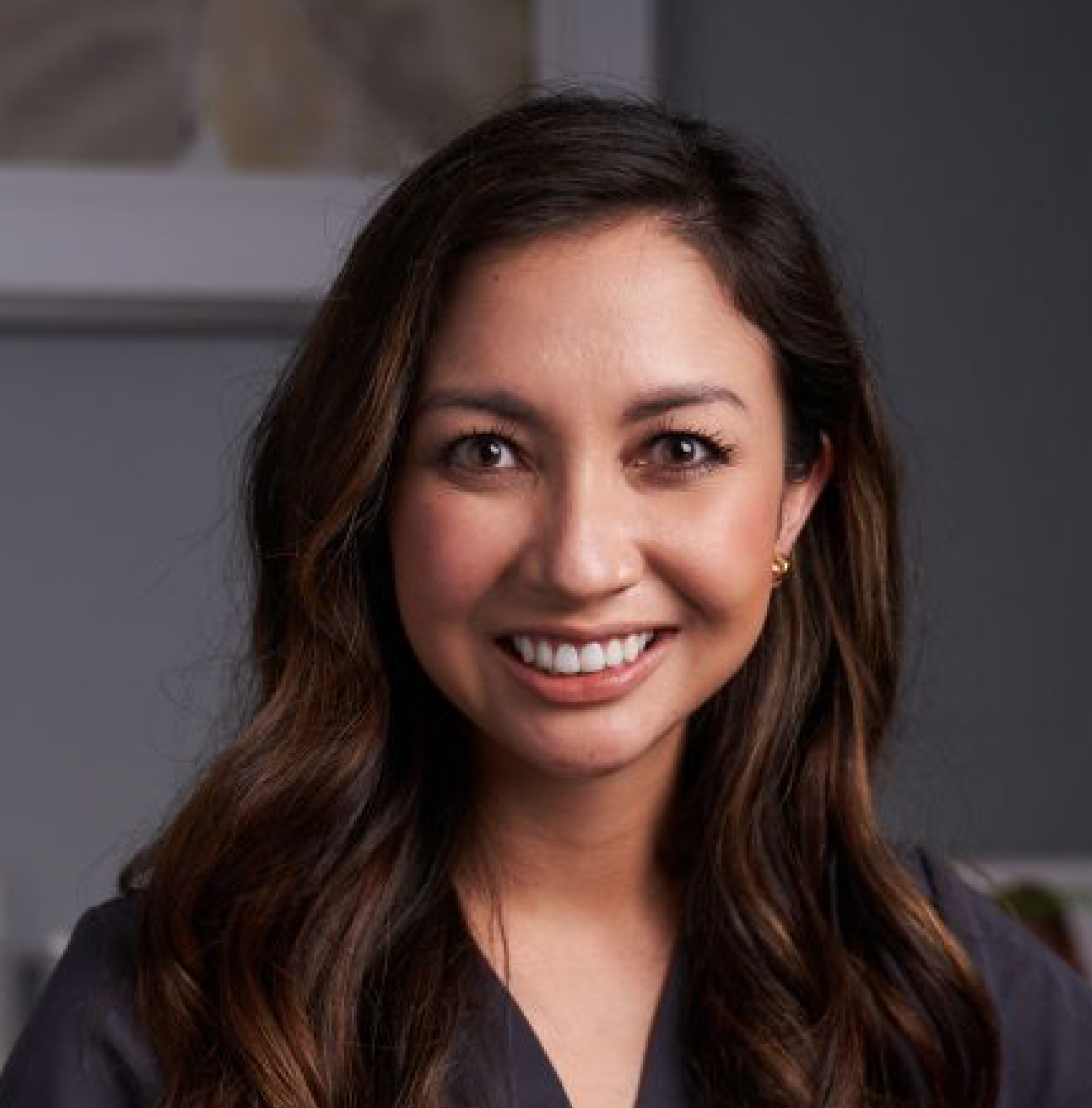 Chandler Hawkins, DMD
Dr. Chandler Hawkins was raised in Batesville, Mississippi and received her undergraduate education down the road at the University of Mississippi in Oxford. She graduated magna cum laude with a degree in biology in 2014 before moving to Jackson to pursue her Doctor of Dental Medicine at the University of Mississippi Medical Center's School of Dentistry. Since graduation, Dr. Hawkins has maintained membership with the Mississippi Dental Association and the American Dental Association.
Dr. Hawkins is married to Dr. Hunter Hawkins, who is also in the dental profession. They have two dogs, Brinkley and Millie. The couple attends Venture Church in Hattiesburg. In her spare time, Dr. Hawkins sits on the state board of the Miss Hospitality pageant as the 2012 Winner and Events Coordinator, and acts as an advisor to the Kappa Delta chapter at the University of Southern Mississippi.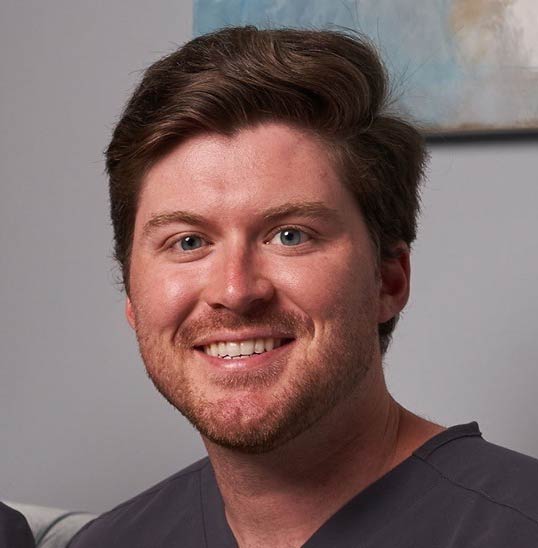 Hunter Hawkins, DMD
Dr. Hunter Hawkins is from Hattiesburg, Mississippi. He attended the University of Southern Mississippi, where he was a member of the Track & Field team and the Honors College. He graduated magna cum laude with a degree in Biochemistry. After college, he began dental school at the University of Mississippi Medical Center, where he received his Doctor of Dental Medicine. Dr. Hawkins is a member of the Mississippi Dental Association and the American Dental Association.
Dr. Hawkins is married to Dr. Chandler Hawkins. He enjoys spending his free time outdoors, whether that's hiking, hunting, playing golf, or playing with his dogs. Most Insurances Accepted
Our clinic can easily accept patients with many different types of insurance. Ask us for details!
Use of Innovative Technology
All procedures are furnished with state of the art equipment and maintained at the highest standards. High Treatment Success Rates
Our treatments are performed by skilled dentists based on today's standards of care, which promotes the best treatment outcomes. Years of Dental Experience
With many years of dental experience, we are experts in all facets of dentistry. You will receive the best care available.
D'Quan Varnado
2021-10-01
Recommend this place. Great staff , Friendly and very comfortable & relaxing environment.
Kimberly Montgomery
2021-08-06
Leaf River Dental has the best customer service. The employees are very welcoming and it feels like family! If I could give them more stars I would!
Jessica Slocum
2021-03-16
Absolutely the best!! They listen to everything you have to say, share your concerns, and you're never surprised by the bill at the end of the visit!
An absolute pleasure to visit LRD.....the staff is on point with all they do!! I have found a new dentist..... I highly recommend them!!
Absolutely love this place. Like many others, I have anxiety especially when it comes to the dentist. Everyone here made me feel so comfortable. I highly recommend Leaf River Dental.
Heather Barnes
2021-01-15
Great friendly staff! Very helpful and energetic 😀
I had a root canal done today. I was very nervous and have had traumatic experiences in the past. Everyone was nice from the moment I walked in the door!That's a big deal to me because I am a sensitive person. The receptionist was very friendly and knowledgeable. Once I was seated in the dental room the assistant let me pick out my own music on the TV. I was numbed up really well. Usually I am given multiple shots but he only had to do it that once and I never felt a thing. I am now sitting in the parking lot of leaf river dental writing this review because of how well I was treated I am truly greatful for everyone's kindness despite my nervousness!
jonnah walters
2020-11-09
Great friendly staff and outstanding service!
The nicest people I have EVER had the pleasure of dealing with!!! Not a fan of dentist office like everyone else I know but they were absolutely AMAZING!!!!
1115 Evelyn Gandy Petal, MS 39465
Leafriver@garnerdental.net
Monday: 11:00 AM - 5:00 PM
Tuesday: 8:30 AM – 2:30 PM
Wednesday: 8:30 AM – 5:00 PM
Thursday: 8:30 AM – 2:30 PM
Friday: 8:30 AM – 12:30 PM